As a fashion model, you know that landing the best jobs requires not only a great look, but also a strong work ethic and a professional attitude. During castings, you have the opportunity to showcase your unique style and personality, and to make a lasting impression on industry professionals. Here are some tips to help you stand out at castings and increase your chances of getting noticed.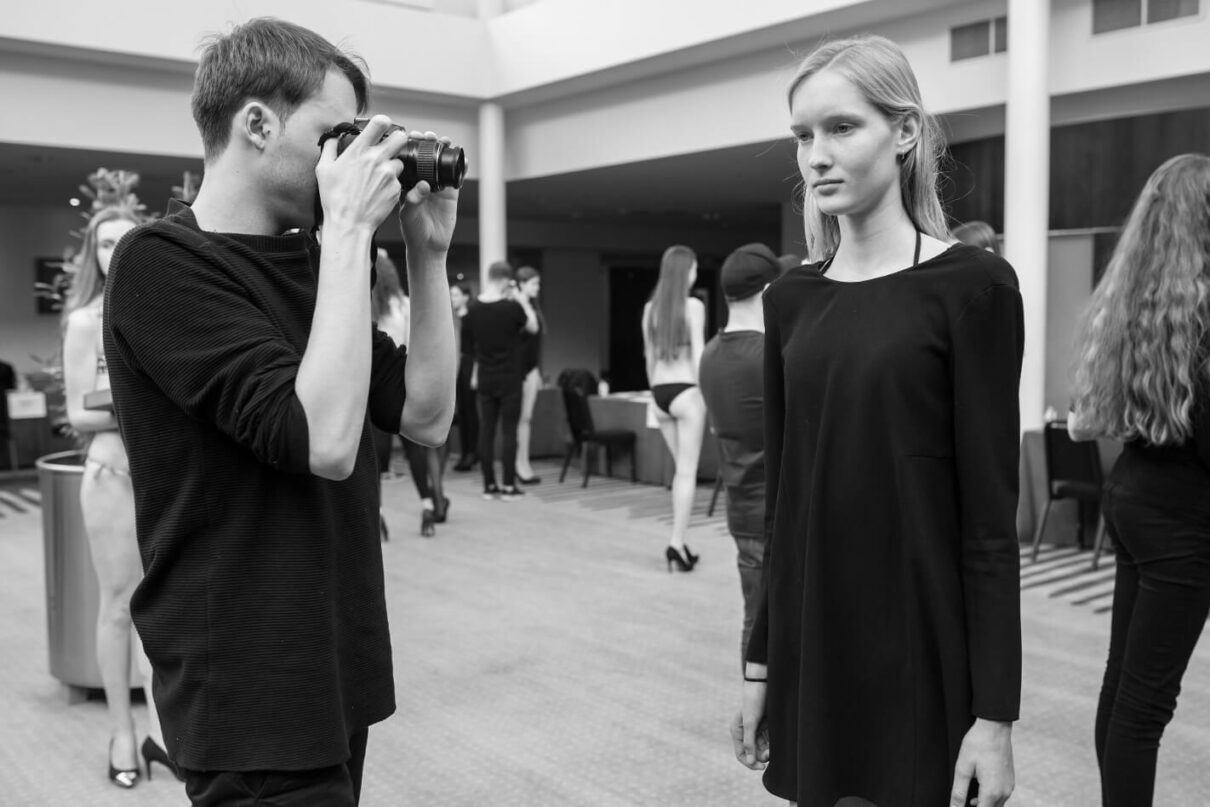 1. Be punctual. Showing up on time for a casting demonstrates that you are reliable and serious about your career. It also shows respect for the time and effort of the casting directors and other industry professionals.
2. Be prepared. Before a casting, research the brand or client that you are auditioning for. Look up their current campaigns or collections and familiarize yourself with their aesthetic. Bring a portfolio of your best photos, as well as a few different outfit options that fit the brand's style.
3. Be confident. Confidence is key in the modeling industry. During a casting, stand tall and make eye contact with the casting directors. They are looking for models who can own the camera and exude confidence in front of an audience.
4. Be professional. While it's important to show your personality and individuality during a casting, it's also crucial to be respectful and professional. Follow the casting directors' instructions, and be willing to take direction.
5. Be versatile. During a casting, you may be asked to try on different outfits or to strike different poses. Be open to trying new things and being flexible. This shows that you are adaptable and able to work well with a team.
6. Be patient. The casting process can be long and grueling, with many different models vying for the same job. Don't get discouraged if you don't get selected for a particular casting. Instead, focus on the positive and continue to work hard to improve your craft.
By following these tips, you can stand out at castings and increase your chances of getting noticed by industry professionals. Remember, the key to success in the fashion industry is to be confident, professional, and willing to work hard. With dedication and perseverance, you can achieve your modeling dreams.
–
Become a model at Ruta Models, fill out the casting application