Finding the right modeling agency can be a key factor in your success as a model. A good agency will have the connections, resources, and expertise to help you find opportunities and advance your career. However, with so many agencies out there, it can be difficult to know which one is the best fit for you. In this article, we'll explore some tips for choosing a modeling agency and the characteristics of a good model agency. By doing your research and considering your goals, you can find an agency that will support you as you pursue your dreams in the modeling industry.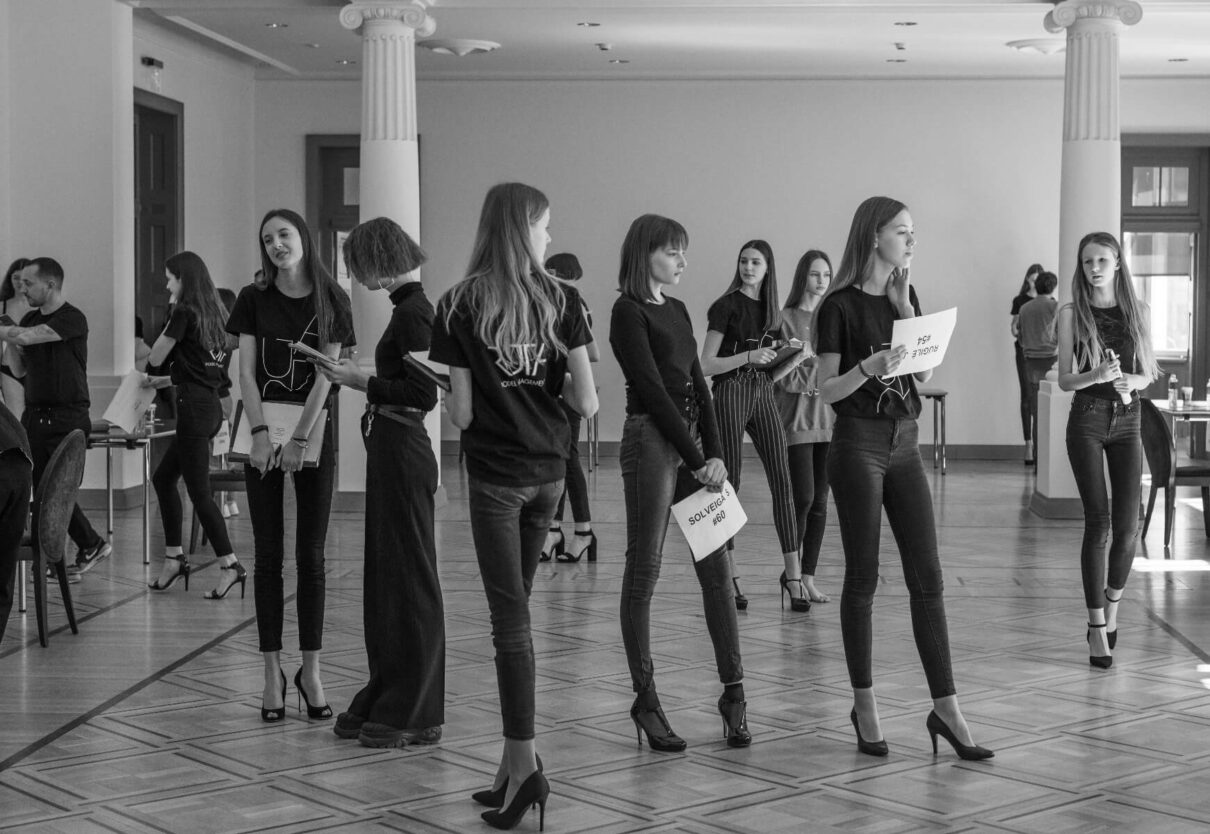 Research the agency
Before signing with an agency, it's important to research their reputation and track record. Look for reviews from other models, and try to get a sense of how the agency treats its talent. A good agency should have a strong reputation in the industry and a history of successfully placing models with clients.
Consider the agency's focus
Different agencies may specialize in different types of modeling, such as high fashion, commercial, or plus-size. It's important to choose an agency that aligns with your desired type of modeling, as they will have the connections and experience to help you succeed in that area.
Look for transparency
A good modeling agency should be transparent about their business practices, including their commission structure and any additional fees they charge. They should also be upfront about the types of opportunities they can provide and the expectations they have for their models.
Check for legitimacy
Be wary of agencies that ask for upfront fees or promise guaranteed work. Legitimate agencies should not charge you to sign with them, and they cannot guarantee work. Instead, they should offer support and guidance as you build your portfolio and seek out opportunities.
Consider the agency's size
There are benefits to both small and large agencies, so it's important to consider the size of the agency when making a decision. Smaller agencies may offer more personalized attention and support, while larger agencies may have more resources and connections
Seek out personal recommendations
One of the best ways to find a good modeling agency is to ask for recommendations from other models or industry professionals. Personal recommendations can provide valuable insights and help you narrow down your options.
–
To sum up, choosing the right modeling agency is an important decision that can have a big impact on your career. Look for an agency that has a good reputation, aligns with your goals, and is transparent about their business practices. With a little research and due diligence, you can find an agency that will help you succeed in the modeling industry.
–
If You feel we are the right agency for You, please fill in the Casting Application and we will get back to You asap.